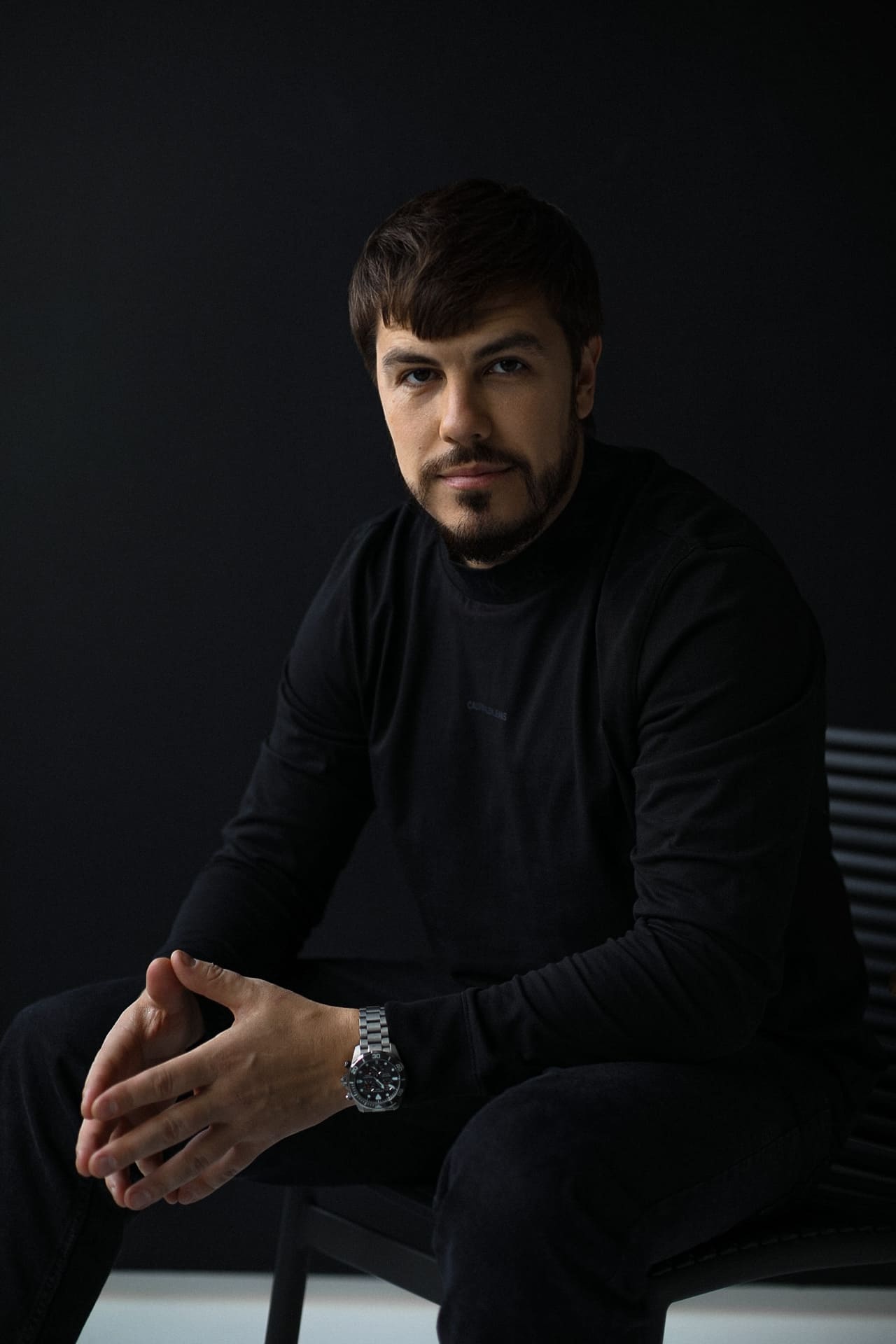 The essence of minimalism lies in its combination of practicality and aesthetics. Both elements are harmoniously integrated in our projects. We believe that a minimum number of objects, flawless surfaces, clear textures, enough light, and exposing individuality is the perfect environment for one to live, work, and rest... It is on this basis that Syndicate Architects creates interiors and exteriors for people who create their future right here and now.
OLEKSANDR SERDIUK
Founder/chief architect
Syndicate Architects are the people who create your space, a team of experienced and competent architects, designers, visualizers and managers who take a comprehensive approach to create residential and commercial spaces. Thanks to a full range of services, our clients are provided with the space where all the laws and trends of modern, minimalist and functional design are observed.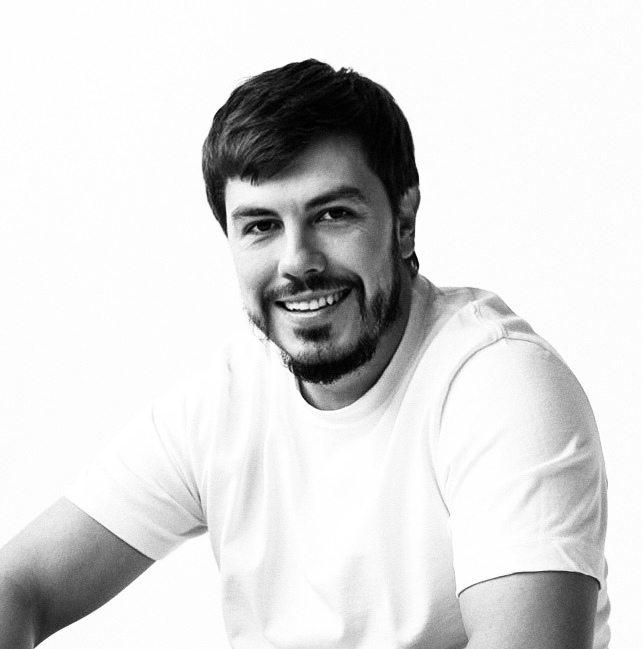 Oleksandr Serdiuk
Founder/chief architect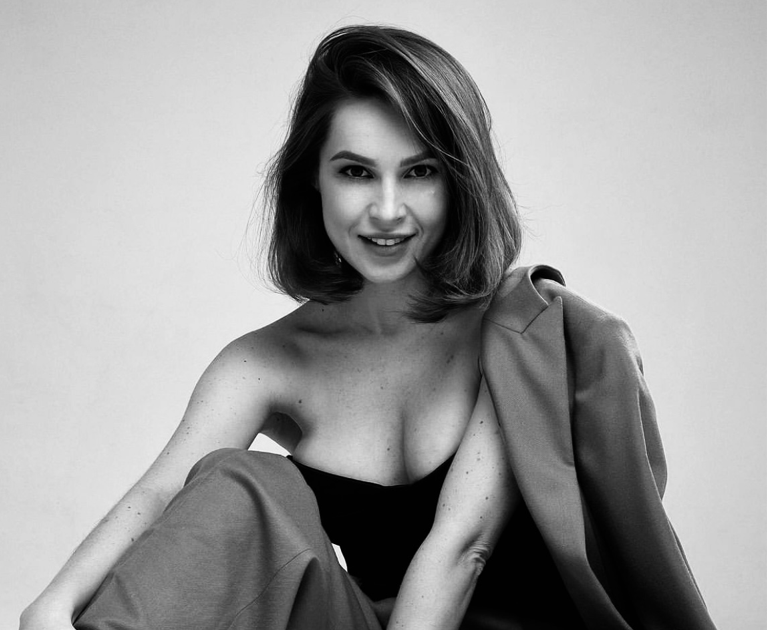 Yulia Proskurina
Head of marketing
Alena Grigorenko
Lead interior designer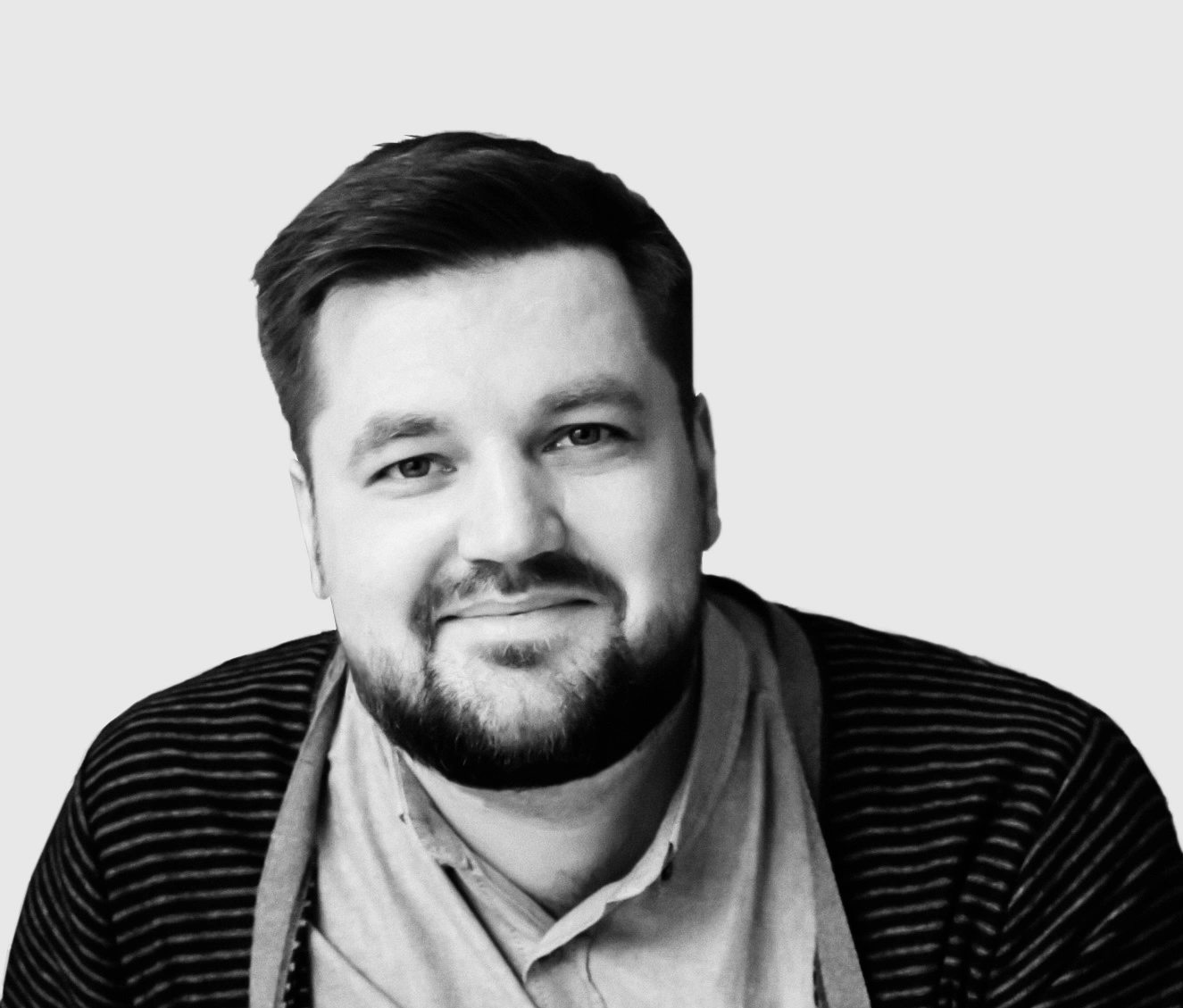 Egor Soncev
Lead architect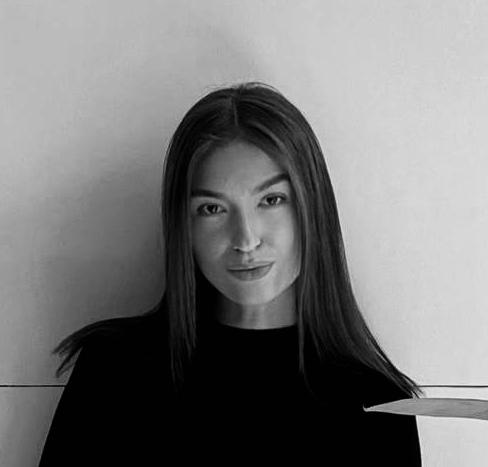 Ania Sharavara
Interior designer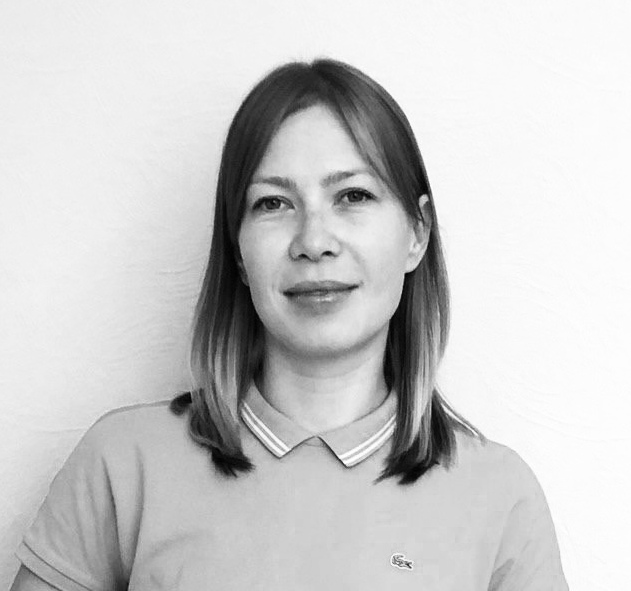 Kate Badigina
Interior designer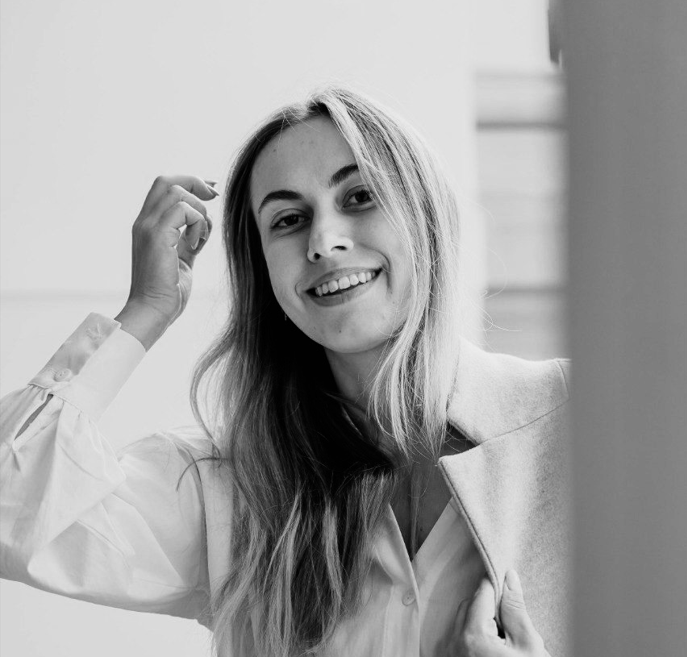 Yulia Devda
Copywriter/SMM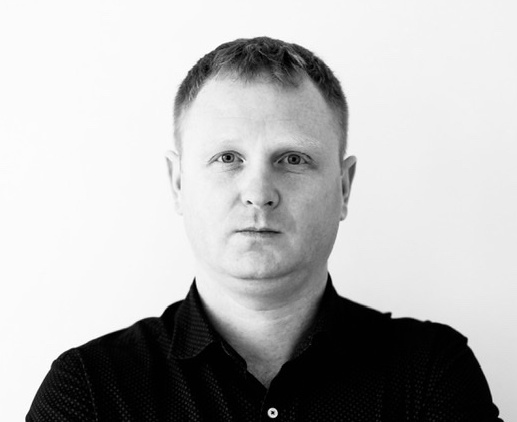 Denis Zemlyanskiy
Project manager
For clients
For the press and partners
For resume